Ah, the first month of a new decade! As usual, I kicked off the the New Year with my birthday early on in the month and enjoyed some additional time off of work for it after the holidays. Max and I had a quiet celebration at home and with my family, including seeing Little Women and trying out a delicious new restaurant! The rest of the month was really filled with getting back into the swing of things at work (so hard after the holidays), continuing to unpack our new home, and wishing for warmer weather. January was a LONG month, but I also felt like I was really motivated to read and blog!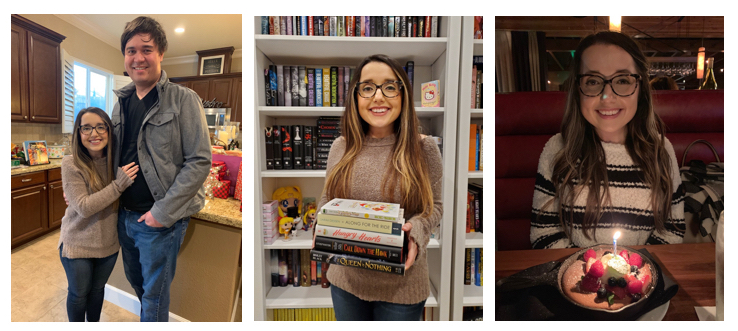 Books I Read This Month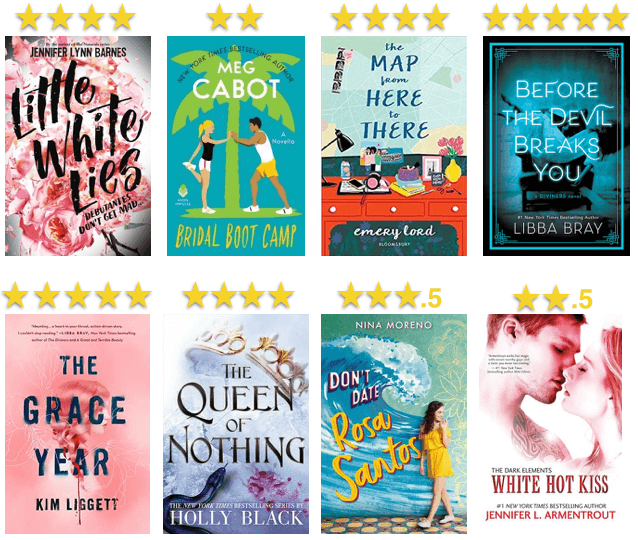 Books I Reviewed This Month:
The Map From Here to There (4 Stars)
Permanent Record (4 Stars)
Little White Lies (4 Stars)
Stats
Total Books Read: 7

Total Novellas Read: 1

Rereads: 0
Favorite Book Read This Month: The Grace Year was wildly addictive!

Least Favorite Book Read This Month: I was really expecting Bridal Boot Camp to be better (and longer!)

Book that Most Surprised Me This Month: I really enjoyed The Map From Here to There, which surprised me since I found it's predecessor to be just OK.

Reading Challenge Updates
Goodreads 2020 Reading Challenge Progress: 8/100
Other Posts This Month
I recap my 2019 reading stats.
Check out closely I followed my January TBR.
I introduce the 2020 reading challenges I'm participating in!
I highlight my 2020 bujo spreads.
I recap my 2019 holiday season.
Part 2 of my Disney honeymoon recap is up!
Related Posts