Top Ten Tuesday is a weekly feature hosted by the fantastic blog The Broke and the Bookish. This week's theme is looking ahead to my most coveted releases of within the first 6 months of 2016. I love TTT topics like this because I gather so many ideas (and add so much to my TBR!) from reading what others are excited about! In order of release month, here are my most anticipated reads being released in the first half of 2016!
Passenger by Alexandra Bracken- January
I cannot even with how excited I am for this one. Max pre-ordered it for me for my birthday next week, so I happily know it's coming my way!
Truthwitch by Susan Dennard- January
I am lucky enough to know that Max ALSO preordered this for my birthday next week, so I'm going to be set with awesome reads for January!
Remembrance by Meg Cabot- February
If there's one that I'm excited about the most, it's this one. I was so happy with how Royal Wedding came out that I can't wait for the adult installment in the Mediator series!
I will read anything that Cassandra Clare writes about Shadowhunters. Also, that cover.
I admit this book is primarily making it on here because it has been announced that they WILL be keeping this cover for the hardback release. #priorities
I still have to read Blue Lily, Lily Blue, but I already know this one is going to be fantastic, and again, that cover.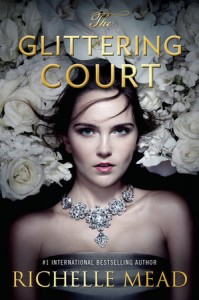 Put glitter in the title and I am ALL over it. Also, I really need to read something by Richelle Mead!
The Crown by Kiera Cass- May
I'm surprised to admit that I adored The Heir much more than I anticipated. I really want to know who Eadlyn will pick!
Ok I lied, THIS is the book I am most excited for for 2016. I NEED MORE TAMLIN IN MY LIFE.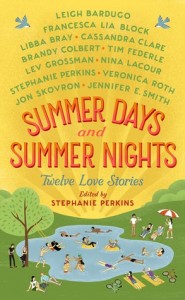 I adored the winter anthology My True Love Gave to Me, and I'm excited to see another YA anthology released!
Related Posts