Top Ten Tuesday is a fun weekly feature hosted by the fantastic blog The Broke and the Bookish. This week's topic focuses on one's Spring TBR, however I recently talked about all of the new releases I'm anticipating through June. This week I'm going to focus on the books I aim to read this spring aside from all of the highly hyped, shiny new releases I have my eye on.
I literally just started this book right after finishing HOF because I need more Aelin and Rowan in my life.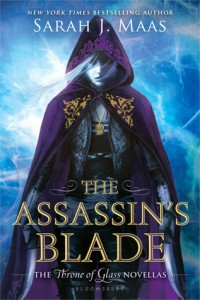 I KNOW HOW HAVE I NOT READ THIS YET?!  *Is secretly scared that it won't be very good since I didn't like the first TOG book very much and this is the prequel novella bind up*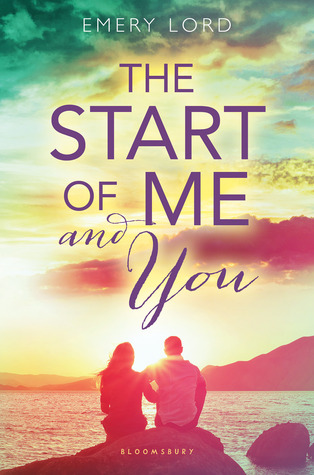 My first Emery Lord read, ironically, is an ARC of When We Collided. I recently found out I'll have the opportunity to hear her speak in April so I want to try to read more by her before then!
I have the paperback of this pre-ordered, and I'm so excited to read this Eastern folklore influenced tale!
This book sounds like it runs in a similar vein to one of my all time favorite novels, The Handmaid's Tale.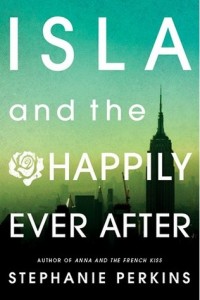 This has been sitting on my shelf for a while now, and spring is the perfect time to read a Stephanie Perkins romance.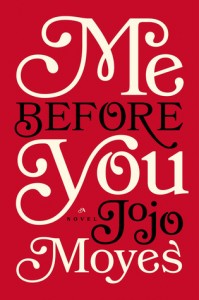 Like everyone else in the world who hasn't read this one yet, I need to get to it before the movie is released!
Firsts by Laurie Elizabeth Flynn
There's been so much buzz around this title, and I KNOW I'm going to have a lot to say about it. I can't wait to see how the topic is handled!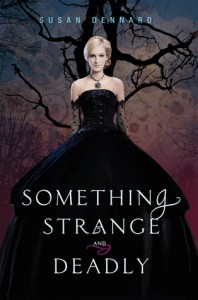 I have yet to read anything by Susan however I met her and she is perhaps one of my favorite author human beings EVER, so I want to start with her steampunk themed trilogy before making my way to Truthwitch.
I've been wanting to try something by Reid forever after seeing rave reviews from my fellow YA bloggers who like to mix it up with some adult fiction.
We'll see how well this TBR goes, I suppose, considering I have 4 books pre-ordered for this spring and sooo many new releases I am aching to get my hands on. While I know that I probably won't get to all of these, it's a general overview of the reading I'd like to get done over the next few months!
Related Posts