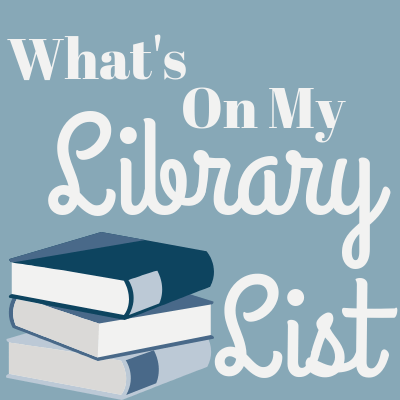 What's On My Library List is an original feature I started to highlight some of my most anticipated reads I have on hold through my local library that I am eagerly waiting for!
So I went back through my blog archives to determine when the last time I did a post in this series was, and it was in March 2020 and I talked about how we had just recently entered "shelter-in-place" due to COVID and how I was looking forward to getting more reading done since I had been recently distracted due to the pandemic…ha…hahaha…if I had only known it's almost A YEAR LATER and I still pretty much never leave my house *cries* Anyways, as we approach spring number two in lockdown it seemed like a good time to revisit this series and chat about my current library haul and holds which are completely out of control lately (so many good releases coming out!)
Currently Checked Out:
I'm about 40% through this one and it's quite irreverent but fun! I've been getting more into adult fiction this year and think the genre has really expanded to be more quirky/fun that just literary or romance.
I like this fantasy series because it feels accessible to someone like me who predominantly reads contemporary- the world building is not too overwhelming and it still has some "contemporary" elements (with some of the characters being from the "human" world). I may need to revisit some summaries of the first two books though!
On Hold: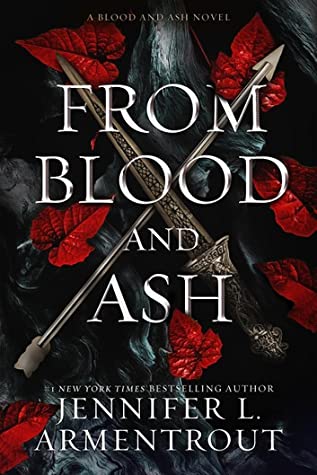 I've seen this book all over the internet lately as a good recommendation for those who love the ACOTAR series. I definitely have a little bit of a book hangover after finishing ACOSF so I'm excited to get to this one (it's also been a while since I've read a JLA book!)
I've been into thrillers lately and am always fascinated with books about cults, so this sounds right up my alley! I like how the synopsis also toys with the idea of suburbia itself being a cult…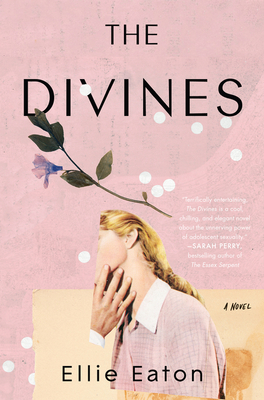 Another 1990s book being classified as historical fiction- eeep! This seems like it's going to be told in dual timelines between the protagonist as a teenager and an adult, and I'm always interested in boarding school stories!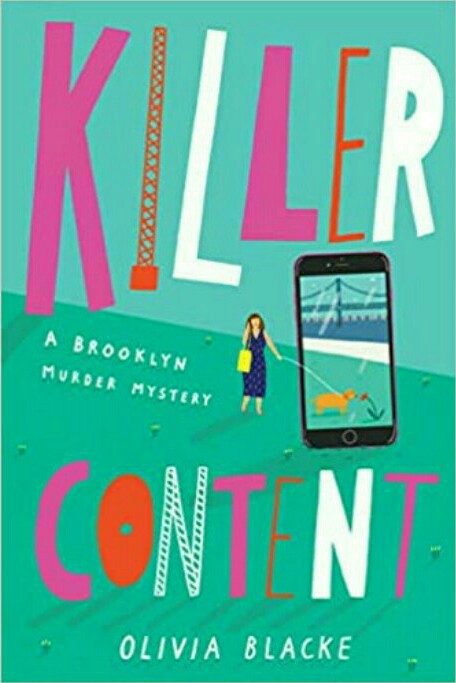 I guess I am into mysteries lately! I've seen this on Goodreads categorized as a "cozy mystery," and I don't think I've actually read a cozy mystery yet, so I'm excited to read this one and see what I think about the genre!
What's on your library holds list? Have you read any of the above titles? Let me know in the comments!
Related Posts