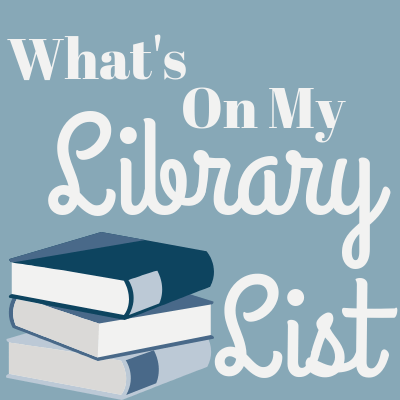 What's On My Library List is an original feature I started to highlight some of my most anticipated reads I have on hold through my local library that I am eagerly waiting for!
I've decided it's the perfect time to return to this feature I launched last year as I add digital library books to my holds list in preparation for my honeymoon! I am a total e-book fiend when it comes to vacation and my Kindle is my constant companion on airplanes, by the pool, etc. I'm hoping most of these will come in time for me to have a good selection downloaded on my Kindle by the time my honeymoon rolls around!
We Set the Dark on Fire | Hold Position: #1 on 2 copies
I'm hearing great things about this debut, and have heard it described as a Latinx Handmaid's Tale (one of the most formative books I read in high school). There's so many wonderful Latinx books coming out this year and I can't wait to read this one!
The Red Scrolls of Magic | #7 on 3 copies
So I have sort of a weird relationship when it comes to purchasing Shadowhunter books- I own all of the "core" novels, but feel like I can never keep up with the short stories and side novels that are published. I'm on the fence about buying this one/ how I'll feel about this series (will it just feel like filler?) so I figured I'd try it from the library first and see how it goes!
Small Town Hearts | #4 on 1 copy
I adore the cover of this book and I have a weakness for YA contemporaries set in small, picturesque towns. Also that pie looks DELICIOUS. Really hoping there's plenty of food and dessert descriptions in this book…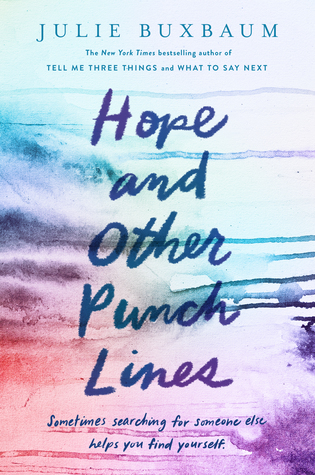 Hope and Other Punch Lines | #4 on 2 copies
I've actually never read a Julie Buxbaum book but I've heard great things! I'm also intrigued to see how this book tackles the premise of 9/11 and internet memes.
Romanov | #5 on 2 copies
So fun fact, as a child I was obsessed with the story of Anastasia. Blame the animated movie, which I saw in theaters (and had/still have the entire soundtrack memorized…) but I was fascinated by the Romanovs and everything they went through. As I got older I did more research on what really happened to Anastasia's family (and was unsurprisingly traumatized) but the fascination still remained. Every so often a book pops up about the Romanovs and I am of course drawn in…
What's on your library holds list? Have you read any of the above titles? Let me know in the comments!
Related Posts