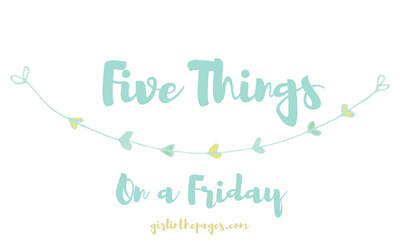 In an effort to diversify my blog a bit, I'm hoping to include a bit more lifestyle content alongside my bookish posts. I've decided to highlight five things I'm currently doing/obsessed with/interested in on select Fridays!
1) Homemade Acai Bowls
I've always been a fan of acai bowls, but I've found myself craving them more and more lately in this summer heat. On some weekend mornings Max and I will run out to get them, but there's not a lot of places to purchase them where we live and they can be a bit pricey. We decided to try making our own at home using some frozen acai packs from Whole Foods, and they turned out pretty good! The consistency was more liquidy than we'd like, so we may try using frozen berries next time as well as yogurt instead of almond milk when we're blending the base to thicken it up a bit. Also, the almond butter granola from Trader Joe's has been our favorite lately, and we used it to add some crunch to our bowls.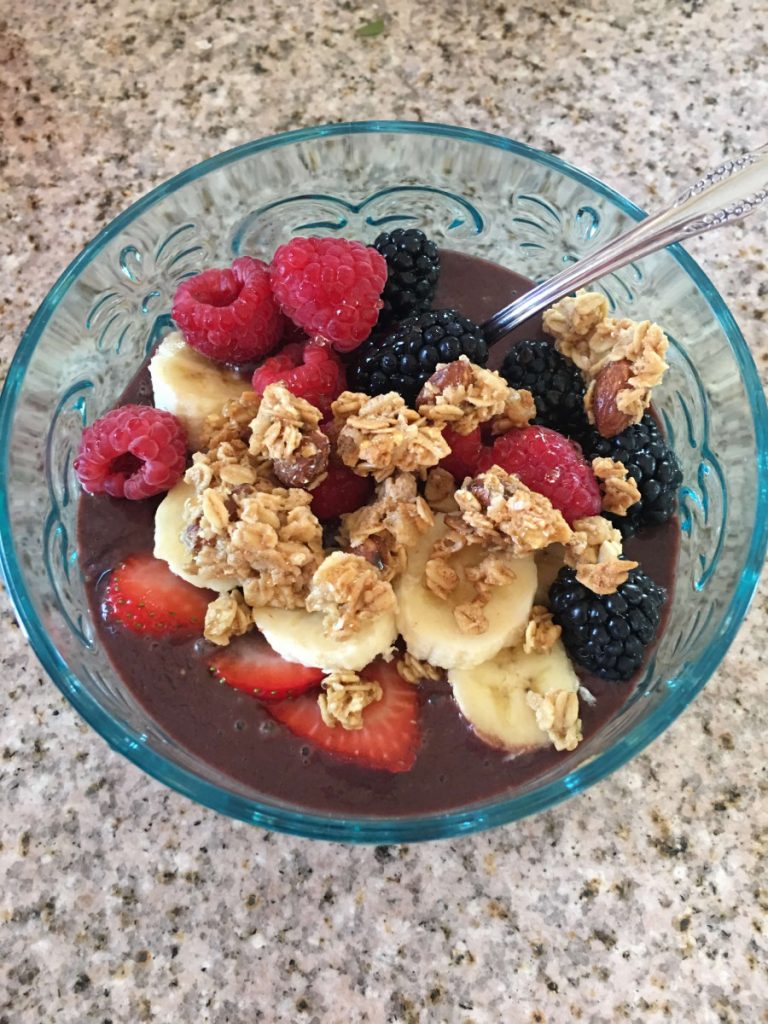 2) Leopard Print Mules
I'm a big fan of Nordstrom's anniversary sale, and this year I picked up a few pairs of mules to see how I would like wearing them (I don't think I've worn slide on shoes that are non-flip flops since the days of clogs back in the 90s). It turns out they're so fun and easy to wear, and I love the leopard print on the ones I picked up. I'm also having fun pairing leopard print shoes with bright colors!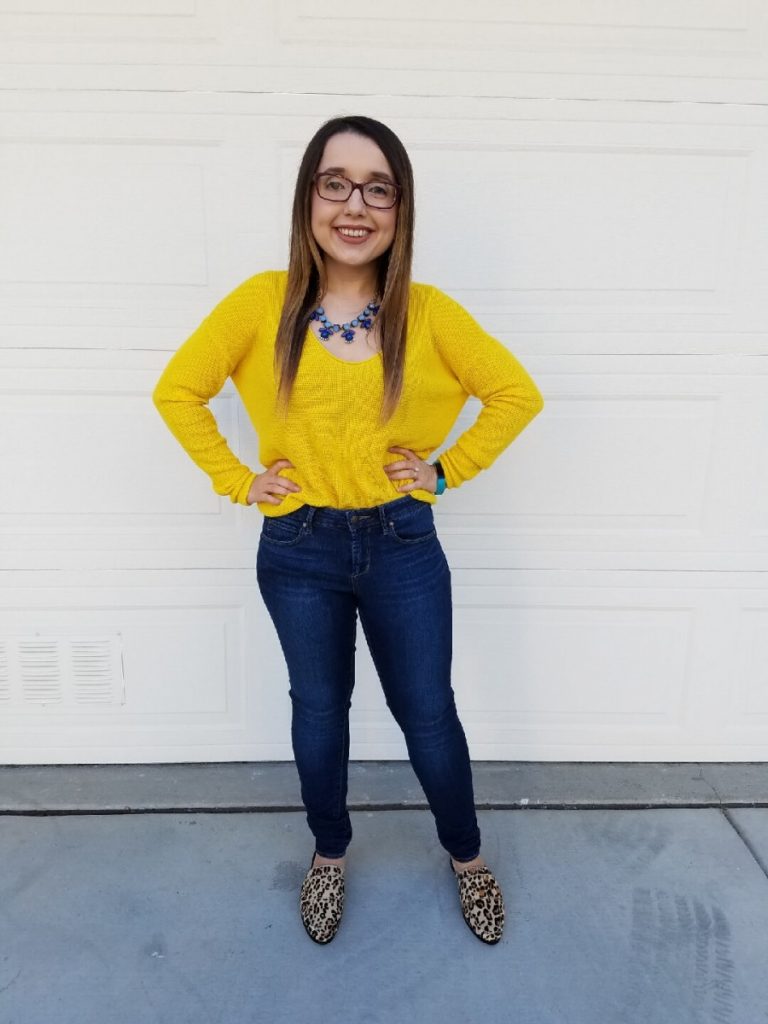 3) Pureology Strength Cure Split End Serum
I recently went in to have my hair color touched up (I do balayage 1-2 times a year) and my hair stylist recommended this product to me to help with the damage lifting my hair to blonde is doing. I picked up a bottle at Ulta and am really happy with the feel/texture and how it's helping to heal my hair. I'm trying to grow out my hair as long as possible for my wedding next summer, so I'll be using this product every time I wash my hair until then!
4) DC/Catwoman
I'm not a big superhero person, but I did pre-order Catwoman from the DC Icons series by Sarah J Maas because 1) Sarah J Maas and 2) Catwoman has always intrigued me as an antihero. I've found that I'm really enjoying the story of the Gotham City Sirens and have found myself looking up Selina, Ivy and Harley's backgrounds online. It's also been such a treat to get to read a novel by Sarah that's set in a (semi) contemporary setting with technology and urban elements.
5) Retro Reads
I've been pretty into rereading my old favorites this year, and when I saw that they were releasing a special edition Babysitter's club set I could not pass it up! It's come my way a bit later on this month, and I am thrilled to add it to my collection and reread too! I was the BIGGEST Babysitter's Club book fan (especially of the super specials and mysteries!) and I'm crossing my fingers that they release more than just these!
Related Posts