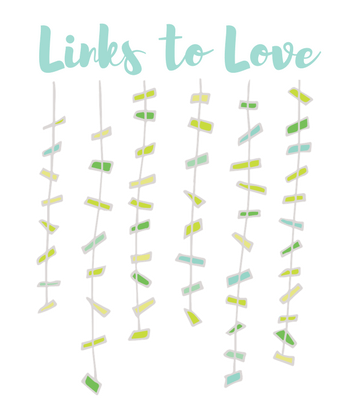 One of my favorite things that comes along with blogging is discovering new posts and new bloggers to follow that aren't in my online social circle already. I've found post recommendations from other bloggers so helpful, and found many a helpful blog post and new blogger to follow that way. Now that I'm using Feedly to keep track of the blogs I follow, it's easier than ever to create boards and track the posts I would definitely recommend to others. This new feature is my way to shout out all of the wonderful posts that I've loved reading over the course of the past month!
March's links are a little late going up (real life getting in the way, sadly!) but I hope you still check out some of these wonderful posts from March!
---
Did any of these posts show up in your feed this month? What is a post you came across this month that you'd highly recommend? Let me know in the comments!
Related Posts