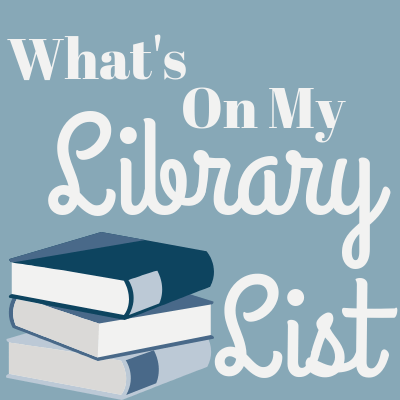 What's On My Library List is an original feature I started to highlight some of my most anticipated reads I have on hold through my local library that I am eagerly waiting for!
As many are experiencing in the US and around the world, my state is under a "shelter in place" status until further notice (which I am 100% supportive of! We need to flatten the curve!) I'm hopeful that this will encourage me to read more, although to be 100% honest I've been distracted with everything going on that I haven't gotten as much reading done as I would like. Luckily, I've had some wonderful library ebooks come in recently and have some great ones currently on my Overdrive/Libby holds list as well!
Currently Checked Out: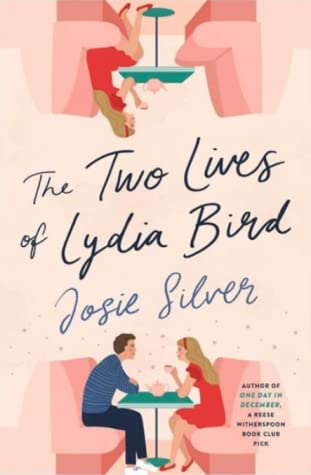 I'm currently reading this one right now and it's an interesting premise- the dual lives/timelines plot line is something that usually peaks my interest so I'm curious to see how this is all resolved. It's a little slower than I was anticipating but interesting enough (and the cover is gorgeous!)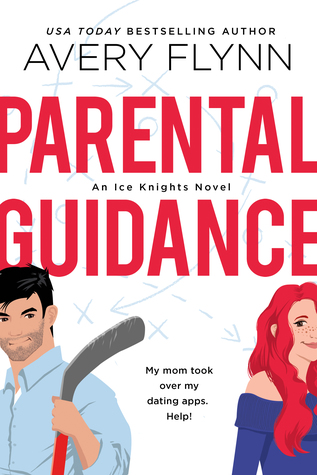 Romance novels can be hit or miss for me but this one looks cute!
I feel like I have been waiting for this book forever! It's true crime and the synopsis seems Serial-ish which sounds like the perfect immersive read to distract me from everything going on in the world right now!
I love love love books about food and aspiring chefs, and this one is an ownvoices Latinx story as well! This sounds like a perfect combo for a high star rating from me!
On Hold:
In Five Years | Hold Position: #21 on 9 copies (5 weeks)
During this tumultuous time I'm looking for romance novels to take my mind of things, and I've been hearing a lot about this one! Also, my bestie Lauren mentioned this was a quick read that helped her get back into a reading groove, and I'm hoping this will have a similar impact on me!
The Bookish Life of Nina Hill | Hold Position: #6 on 4 copies (3 weeks)
This seems like a cute, cozy read about a protagonist who's living the bookworm dream (job in a bookstore, cute cat, on a trivia team) and then has to learn to confront the knowledge of several new-to-her family members live nearby. This sounds quick and cute!
What I Carry | #3 on 1 Copy (4 weeks)
I don't know too much about this one, but when the synopsis linked it to Far From the Tree by Robin Benway I was sold (I LOVED that book!)
What's on your library holds list? Have you read any of the above titles? Let me know in the comments!
Related Posts