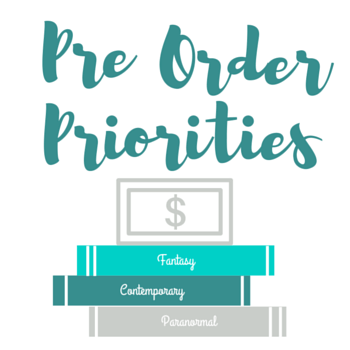 Pre-Order Priorities is a feature that highlights all of the books that I've recently pre-ordered and am anxiously awaiting to arrive at my door!
I can't believe it's been a whole year since I wrote one of these posts! I guess there is just something about the fall season that makes me want to curl up on the couch and pre order books (especially since it feels "free" since I don't get charged until they ship lol). I've also been more responsible this year with the books that I'm buying and shelf space I'm willing to give up to new releases, so I've been a bit more discerning lately with the books I've been ordering. However, there are some good ones coming out soon that I just couldn't resist!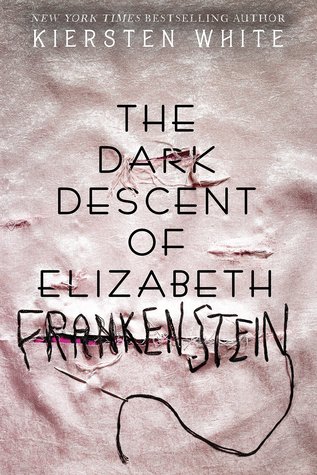 Release Date: September 25th, 2018
I own so many Kiersten White books yet still have not read a single one lol. I really want to see her on tour for her new release though (and am still super bummed I didn't get an ARC at YallWest) so I've pre-ordered this one in preparation!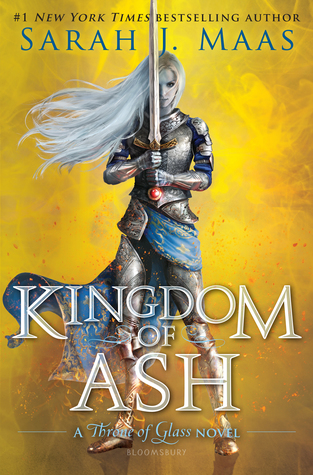 Release Date: October 23rd, 2018
Real Talk: I haven't even read Tower of Dawn yet but I had to get the fancy enamel pin that was part of the pre-order incentive! Guess I will be feverishly rereading the series the next two months! (And OMG I just saw on Goodreads that this is going to be 992 pages?!)
Release Date: December 4th, 2018
I am a total Christina Lauren fan girl after reading and loving Roomies, so I'm instantly pre ordering their upcoming releases to get my rom com fix!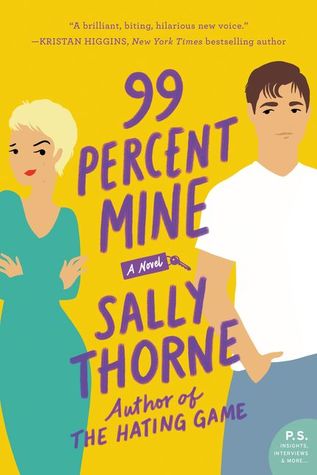 Release Date: January 29th, 2018
I think we've all been waiting for Sally Thorne's next release after the perfection that was The Hating Game, and I love how the cover art is a similar theme too!
Release Date: February 5th, 2018
UGH WOULD YOU LOOK AT THAT COVER. I am SO SO SO excited to read more about Mortain's daughters after finally binging the His Fair Assassin's series last year!
What books do you have pre-ordered for the upcoming fall season? Are any of these already in your shopping basket? Let me know in the comments!
Related Posts