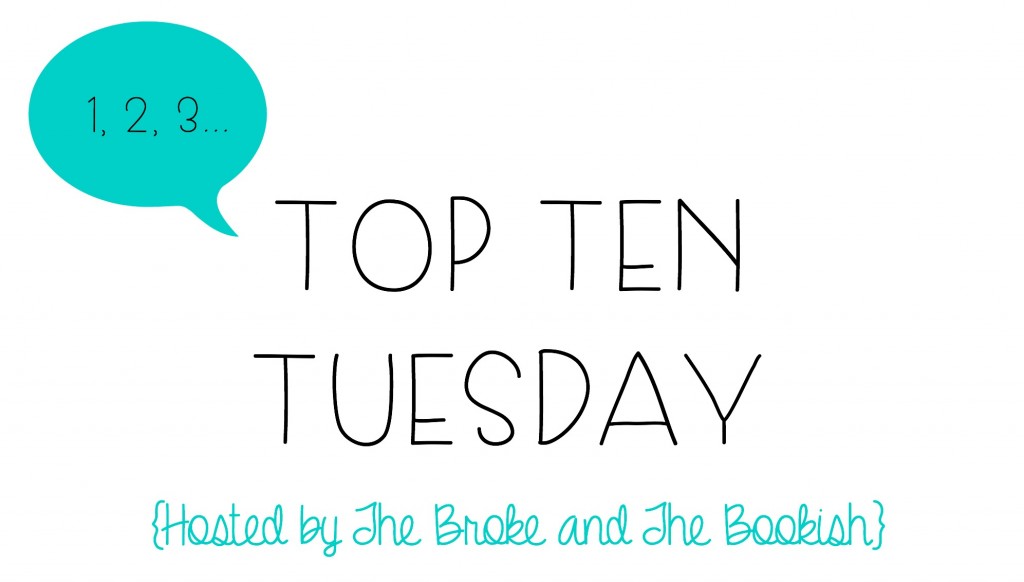 Last year I did a post rounding up all of the books I really hoped to read/finish before the year came to a close, and I found it a fun way to keep me on track for my TBR, so I decided to go ahead and do it again this year! Writing the post also coincided quite nicely with this week's TTT prompt over at The Broke and the Bookish (Top Ten Books on My Winter TBR). I've divided up the books I have left to read into three main categories, and while there are 11 books in total, I think I can squeeze in about 8 of them before the end of the year (I hope- as long as a major mood reading binge doesn't kick in!)
2017 Releases
I pre-ordered a LOT of books this year and have been neglecting my fantasy books far too frequently. I'm hoping to give my fantasy reading a bit of a boost with these three before the end of the year!
Backlist Books/Rereads
Half of these are rereads (Passenger to get me prepped to read Wayfarer and California Dreaming to round out my A-List reread I did with Lauren earlier this year). I am hoping to finish the His Fair Assassin's Trilogy by the end of the year to get ready for the next book that's allegedly coming out in 2018 (!!!) as well as get through a few more Sailor Moon manga before I watch the English dub of season 3 of Sailor Moon Crystal.
Library/For Review
Prince in Disguise and The Belles are ARCs from YallWest (reading Prince in Disguise right now and absolutely loving it!) The Disappearances is an ARC I need to get to that I started months ago but never finished. North of Happy was basically my own fault- I saw it on NetGalley and requested it not realizing the title was already archived, and was approved and now it's counting against my NetGalley ratio (which I had at 80% prior to this) and so now I'm going to have to get my hands on it some other way in order to give feedback (has this happened to anyone before? Any tips/advice)?
Are any of the above books ones you've neglected to get to yet? What's your number one book you've sworn that you'll read before the end of 2017? Let me know in the comments!!
Related Posts