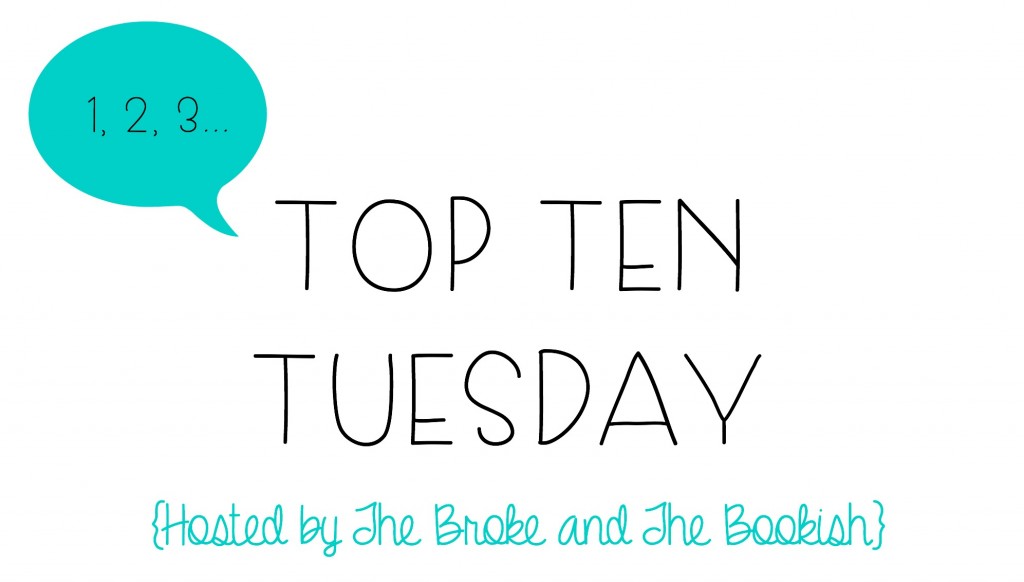 Top Ten Tuesday is a fun weekly feature hosted by the fantastic blog The Broke and the Bookish. This week's topic focuses on releases we are most excited about for the second half of the year. I LOVE TTT prompts like this because it always exposes me to new titles for my TBR (and makes it a million times longer, but who's complaining?)
June
Forever regretting that I didn't get my hands on this at YallWest.
August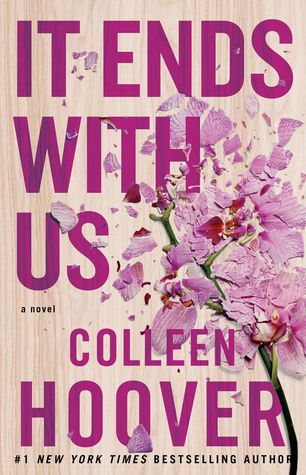 Have I ever read a Colleen Hoover book before? Nope? Does the cover and synopsis already have me convinced I'm going to love it? Yep!
September
MORE ROWAN PLEASE.
My ship may be doomed to end in tragedy but I'm still holding on.
You had me at "librarian."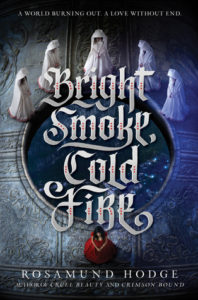 THAT COVER THO. Also the Book Gods smiled on me and I have an ARC of this one too *flails*
October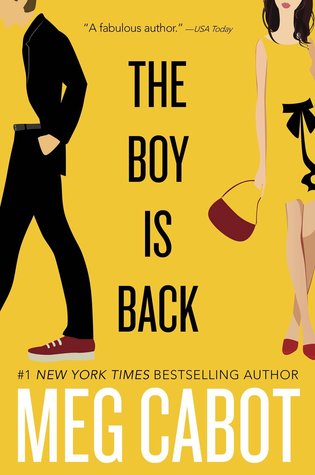 Meg Cabot is my first true YA/Adult author love and her "Boy" series is perfection.
November
I have an ARC of this so I basically feel like the luckiest human in the world.
Excuse me while I stare at this cover for hours on end because it is mesmerizing.
So this is only 9, but in the interest of not being a sleep-deprived zombie tomorrow it will have to do! Did any of these appear on your list this week?
Related Posts