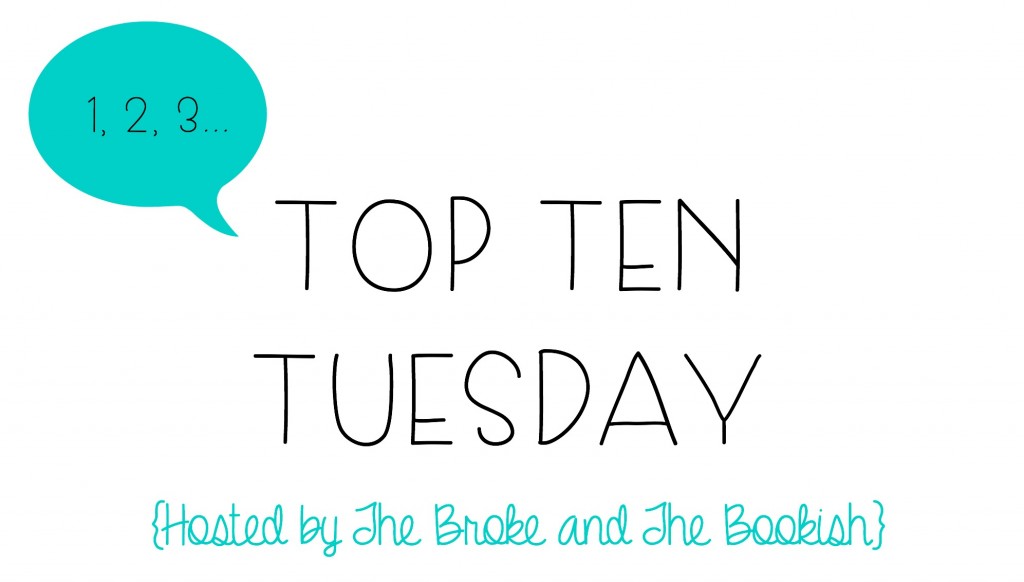 Top Ten Tuesday is a fun weekly feature hosted by the fantastic blog The Broke and the Bookish. This week's topic is all about villains, and since I just got back from visiting Disneyland during Halloweentime this past weekend, I thought it was the perfect time to focus on my favorite Disney baddies!
Ursula is the original bad b. I was apparently obsessed with The Little Mermaid movie when I was little and my favorite character was apparently Ursula soooo…
I also LOVED The Lion King when I was little (my favorite character was Simba though, so I don't ALWAYS love the villains). However, Scar's character is so calculating and chilling you can't help but grudginginly admire him as one of the most memorable villains (the "Dad? Dad!" part of the movie gets me EVERY time, especially when they play it during World of Color…)
Gaston is a TOTAL troll but I have to love him because I met the BEST face character in the Disney parks who went ALL OUT in his acting of him. We argued for about 10 minutes straight about why I loved to read.

Though there are a lot of issues with the way vodoo is portrayed in The Princess and the Frog, Dr. Facilier is a villain who you can't deny really sets the stage and creates an atmosphere. Plus he has his super catchy theme song.
Arguably the wittiest of all Disney villains, he often gets forgotten in this totally underrated Disney movie!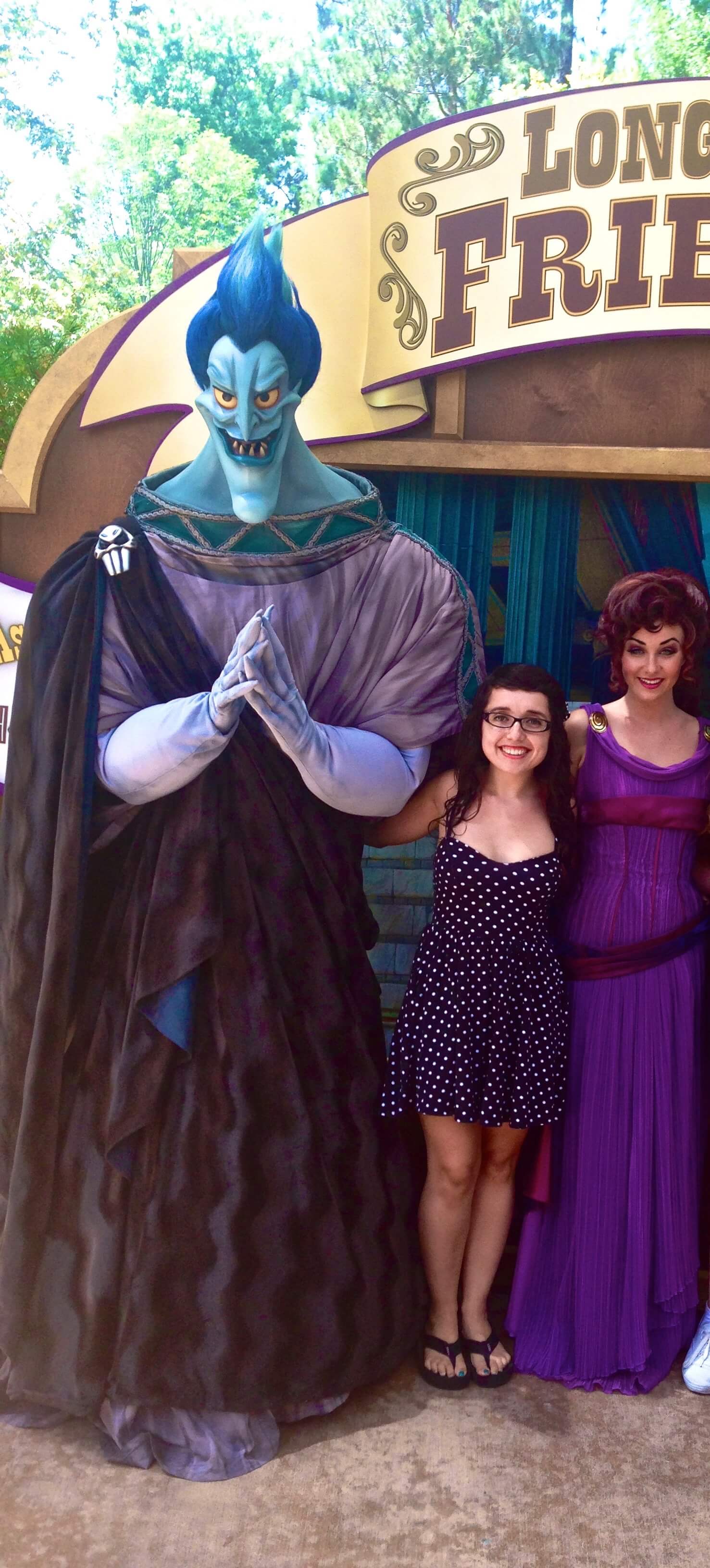 They were total trolls but there song is SO catchy. Also, I am an unapologetic hardcore cat person so I can't help but be amused by them.

Maleficent is SUCH an elusive Disney villain to meet in the parks! She is one of my total #Disneygoals to find one day. She's also arguably the head of the Disney villain clan.
Yzma (and this whole movie) is so totally laugh out loud funny. I love all of her quotes and her continual and comical failed attempts to overthrow the emperor. Another highly underrated Disney movie!
My favorite Disney princess is Snow White (I love all of the imagery and colors associated with her and the classic/gothic/victorian feel) and it's no surprise that I love the dark glamour that surrounds the Evil Queen!
Is this slightly because I am currently obsessed with Heartless by Marissa Meyer? Possibly. Also, she went out of her way to jump in a picture with me when I was randomly sitting in Disneyland so that's total points in my book for creating a magical Disney moment!

Do you have any favorite Disney villains? Have you had any run ins with Disney villains personally? Let me know in the comments!
Related Posts