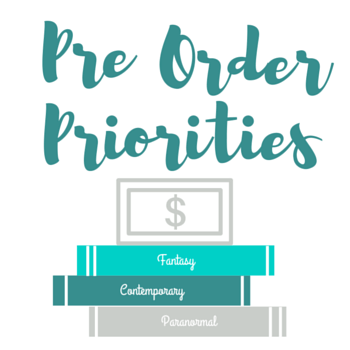 Pre-Order priorities is a new feature that showcases what I've pre-ordered recently and am anxiously awaiting to arrive at my door!
Release Date: March 29, 2016
I had a lot of mixed feelings about The Winner's Curse, but I have to continue on with this series after the total cliff hanger ending of the previous book. Since I know that this particular cover will only be released in hardcover, I wanted to ensure I got it to match the rest of my collection!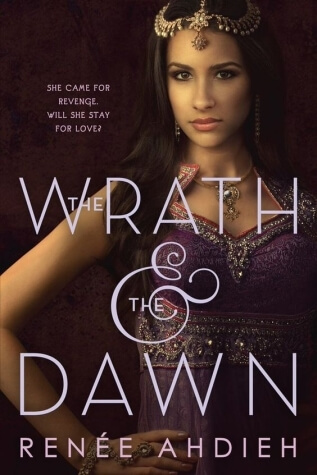 Release Date: April 5, 2016
After reading A Thousand Nights by E.K. Johnston, I've been craving more Eastern based fantasy books. I've seen so may great reviews for The Wrath and the Dawn, but I was never crazy about the red jacket with all of the holes. I was surprised to see the paperback had a full on person of it (I'm assuming this is the protagonist?). While unsure how I feel about this cover, I found the book for an amazing pre-order price (I mean, I'm talking under $7!) so I couldn't resist adding this one to my collection.
Release Date: May 17, 2016
I've seen a lot of buzz around The Crown's Game, and after the success of the Grisha Trilogy the more Eastern European/Russian based fantasies have become really popular! I'm excited to take a chance on this debut author!
Have you pre-ordered any of the above upcoming releases? Do you ever pre-order, or do you generally wait for the release dates for books? What will convince you to pre-order a book? Tell me in the comments!
Save
Save
Save
Related Posts