Life
Hello! Remember me? Where have I been? Everywhere, it seems, except for the book blogging world for the past two weeks, tragically. I'm in the midst of the busiest time of year at my work, I just had a major move into a new apartment, and I also just got back from a week long trip to DISNEYWORLD. So while I haven't had too much time to be in the blogosphere, I really can't complain because I've been lucky enough to have SO many other adventures in the meantime.
I'm considering doing a recap on the blog of my 7 day Disneyworld vacation, so if you're interested in hearing more about it (we planned EVERYTHING through Disney, and I follow multiple Disney planning blogs and utilized their tips and tricks) let me know! I'll probably post a recap regardless just so I have a reason to share some of the pictures I took.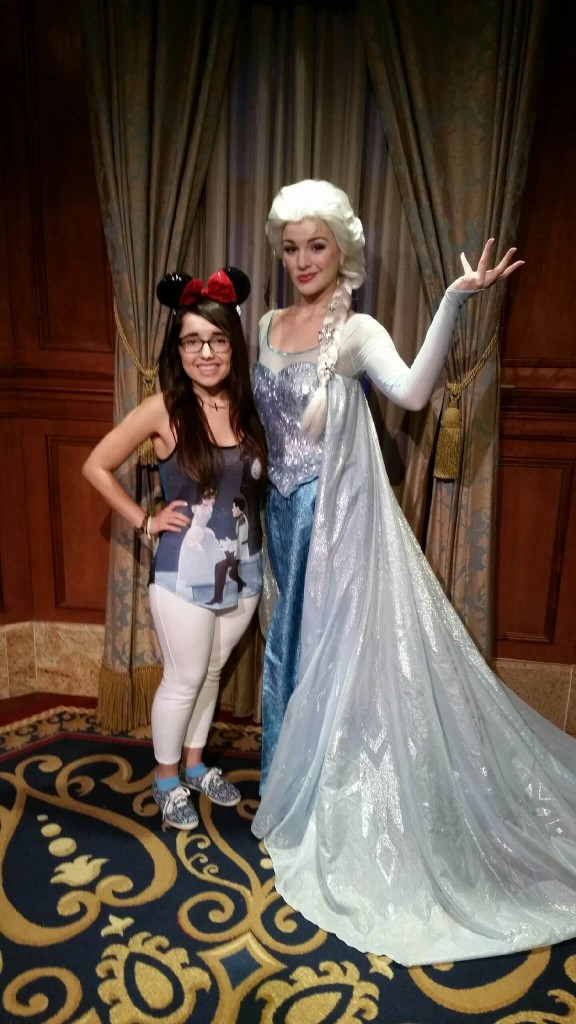 Books
I utilized some of my travel time to and from Orlando to read a majority of A Thousand Nights by E.K. Johnston (appropriately published by Disney Hyperion) and it was really not what I was expecting- but not in a bad way. I have a lot of AMAZING books in my TBR that I need to catch up on, but the highest priority right now are A Madness So Discreet and Illuminae, as they're both October releases. I'm also hoping to fit in These Shallow Graves by Jennifer Donnely before Halloween.
Blogging
While I have been a little quiet here lately, it's partly due to the fact that I've been working on a post for the exciting Fortnight of Fright blogging event! I'm so honored to have been chosen and you can catch my post at The Book Addict's Guide within the next week! Upcoming projects for here include some Halloween themed features and discussions, catching up on writing some reviews, and a post talking about some favorite Halloween traditions and how I'm hoping to implement them in my new home!
Thanks for sticking with me despite the unexpected mini hiatus, and I can't wait to catch up on all of the Halloween happenings in the blogosphere!
Related Posts