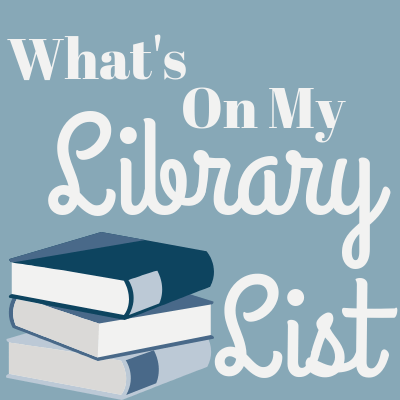 What's On My Library List is an original feature I started to highlight some of my most anticipated reads I have on hold through my local library that I am eagerly waiting for!
Is it just me or are there SO MANY amazing new releases coming out this fall? I recently finally tried out the Libby app and it led to me putting a LOT of library books on hold (I avoided it for a while because I was like UGH ANOTHER APP? Also I still don't really understand why both it and Overdrive are a thing…) The interface is so easy to use and I love how you can check the approximate wait time so easily so PERHAPS I won't run into the issue of all of my library books coming in at once (I can dream, lol).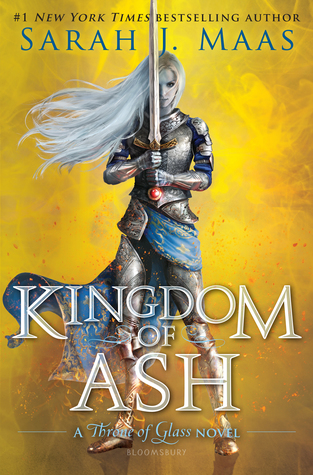 Kingdom of Ash | Hold Position: #5 on 5 copies (2 weeks)
Ok, yes, I am aware that I am the worst SJ Maas fan EVER because I still have not read this (I blame TOD! It took me forever to get through it!!!) But now that I have FINALL FINISHED book 6 I am ready to dive into this!
Where the Crawdads Sing | Hold Position: #55 on 64 copies (2 weeks)
I've literally been on hold for this book for probably the better part of 2019 but Overdrive tells me I'm only 2 weeks away now! Do I know what it's about? Not really but it seems to be a super buzzy title and one of my coworkers recommended it to me. Plus I do love to break up my YA reading with the occasional adult literary fiction title.
The Fountains of Silence | Hold Position: #8 on 3 copies (6 weeks)
I've actually never read a book by Ruta Sepetys but I have heard great things! I love historical fiction that focuses on lesser-known events during major historical time periods, and I'm not too familiar with what was going on in Spain during the post-WWII era so I'm excited to read this one!
Permanent Record  | Hold Position: #7 on 2 copies (7 weeks)
I looooove college set YA and I've seen enough readers flail about Emergency Contact that I'm excited to check this one out!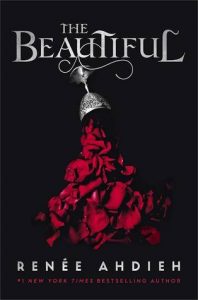 The Beautiful | Hold Position: #8 on 2 copies (7 weeks)
So I was SO excited for this when I heard about it coming out. I was a Twilight STAN and still stand by it this day (for what it was, it was GOOD). So far I have seen ~not great things~ about The Beautiful which makes me sad because I am 100% here for a resurgence in the YA vampire trend, but I am still determined to try to read this one!!
Our Wayward Fate | Hold Position: #3 on 1 copy (Wait time not available)
So this is sort of a sad situation, because I LOVED America Panda (one of my fave contemporary YA reads!) and I was THRILLED to get approved for an ARC of this one on NetGalley but it was a PDF format (whyyy) and I could not for the life of me get it to download! So now I'm anxiously awaiting its release so I can read and review it!
What's on your library holds list? Have you read any of the above titles? Let me know in the comments!
Related Posts